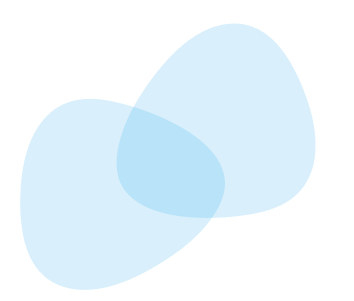 About Us
India's First Digital Platform For All Your Hearing Needs.
HEARZAP is a revolutionary service-oriented application which is developed with an intention to solve the problems that are left unsolved, by using the leading technology, new innovation, specialised hearing solutions and impeccable user experience.
It is an idea of the Veterans in the industry who wanted to create awareness about the stigma of Hearing Loss by establishing new deliverables in the Hearing Industry and leveraging the advanced resources to ensure seamless continuity of Hearing care and services.
HEARZAP is a suite of complete virtual care with Hearing Services which are personalised according to the unique needs of a person. We have prioritized the technology towards quality improvement & well - being of the community with the utmost accuracy and confidentiality of the records to meet all the safety goals of an individual.
Mission
Our Mission is to create awareness about Hearing care. We have a mission to serve the hearing needs to everyone by eliminating the stigma of Hearing Aids or hearing Loss which can make lives better than ever.
Vision
HEARZAP is envisioned to make the hearing services affordable and accessible to everyone who might have been facing hearing problems by providing the essentials at the right time in your comfort zone. With HEARZAP Veterans can envisage the dropdown of the waiting time to reach a Hearing professional and increase in accessibility even to remote and inaccessible areas.