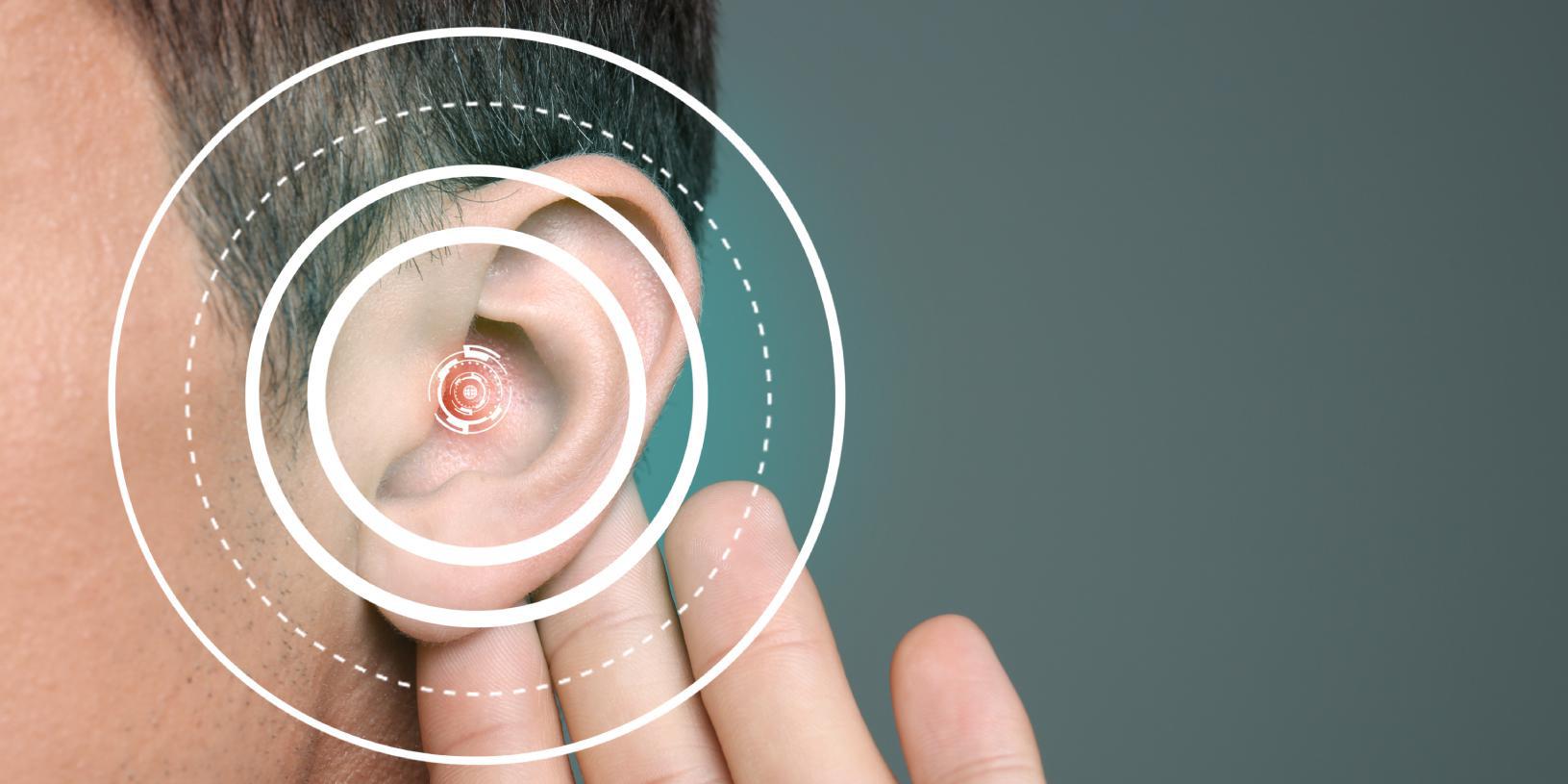 Hearing Loss
Symptoms of hearing loss
Hearing Loss is most common amongst people these days. One in Every 4 individuals might face degree of Hearing Loss. Based on the lifestyles, age, genetics the hearing loss can be categorised as mild, severe and profound. A person with a mild hearing loss will face problems like difficulty in understanding the speech, unable to bear the noise, while profound hearing loss individual will completely lose the ability of Hearing or can hear partially.
When to seek help of an Audiologist?
Understanding your body is the first step you have to do to know your self. How you are responding to the things, sound, noise, and speech will guide you whether you should consult an Audiologist or not.!
General Symptoms which are observed in most of the people are listed below:
Suppression of speech understanding and other sounds

Difficulty in understanding speech especially in a noisy background.

Misunderstanding Words.

Turning up the volume of the television or radio.

Difficulty in Hearing the conversations while using Cell Phone.

Asking others for repeating the conversation.

Difficulty in communicating.

A continuous sensation of ringing/ buzzing sound or Tinnitus in the ear.

Getting stressed out or feeling tired while listening to the conversations.

Concentrating on the lips of the speaker rather than the speech or the voice.
Prevention is better than cure. If you have a sudden loss of hearing, finding any sort of difficulty in hearing, or feeling heavy or painful while cleaning your ears, then you might be needing immediate attention by an Audiologist or ENT Specialist. who will treat you and provide appropriate hearing aids to the difficulty you are going through.
Well with HEARZAP you will be able to get appointment right at your door step. Get assisted by the experienced audiologists and avail the Hearing Aid trial and Hearing consultation in your comfort zone.