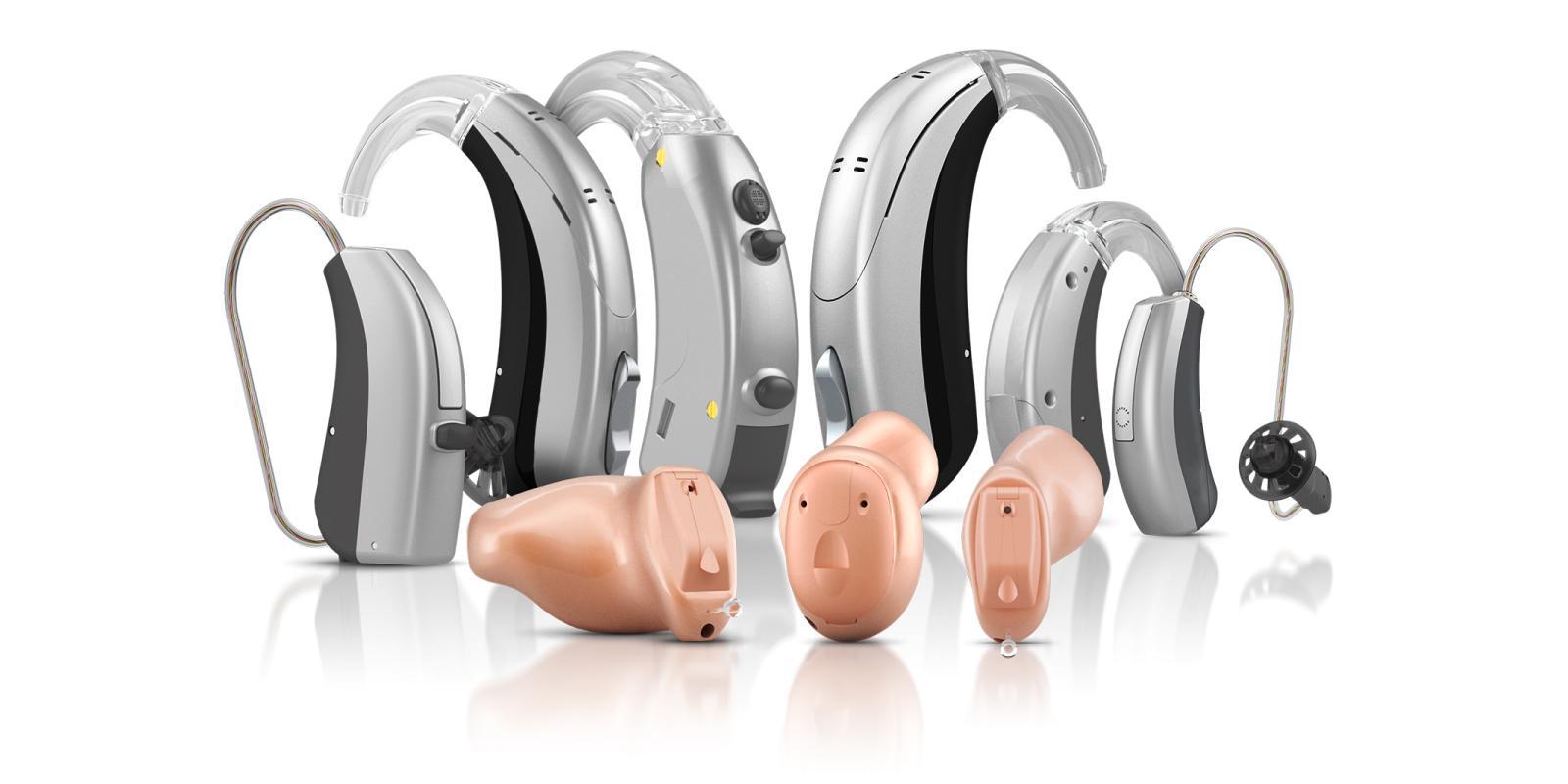 Hearing Aids
What is Hearing Aids & How do Hearing Aids work?
What is a Hearing Aid?
A hearing aid is a wearable electronic device that amplifies sound and assists a person who is suffering from hearing loss. A hearing aid basically has a microphone, an amplifier, and a receiver. A hearing aid helps them to improve hearing ability and become make their lives easier.
Would all hearing aids function the same way?
The functioning of the hearing aid depends upon the electronics in the equipment. There are two types of Hearing Aids. Analogue Hearing Aids and Digital Hearing Aids. Analogue aids use older and simpler technology while Digital Hearing aids use high-end technology and convert the sounds and amplify the sounds according to the frequency. The frequencies in the hearing aids will be adjusted by the audiologist based on the condition of hearing loss patient. A trial test with the hearing aid will always help in comparing the difference between each hearing aids.
Types of Hearing Aids:
There are different types of hearing aids and they are prescribed by the audiologist as per the cause and level of hearing loss, personal preferences of style, aesthetics, and needs.
Invisible in the canal

Completely in the canal

In the canal

In the ear

Receiver in the canal

Behind the canal
How to choose a hearing aid?
Choosing a digital hearing aid can be a tough task, but here are a few tips that can help you out.
Always consider the Doctor's recommendations and the options available.

Consider your daily activities before selecting a hearing aid.

Compare and Notice the difference in each hearing aids

Understand the hearing aid before you go for it.

Make a trial use of the hearing aid and see if it works for you.

Know the important things related to hearing aid like maintenance, cleaning of the hearing aid.

Latest Hearing aids will make your life easier and brighter. So, Price should not be the only deciding factor before buying a hearing aid.

Get a detailed demonstration of the hearing aids by the audiologist before you purchase a hearing aid
HEARZAP provides the best digital hearing aids to every hearing loss problem. You will get assisted by the best Audiologists right at your door step. HEARZAP is a comprehensive hearing APP which is designed to take care of all the hearing needs. From Self-assessment to finding a right hearing aid, you will find everything at HEARZAP